Overview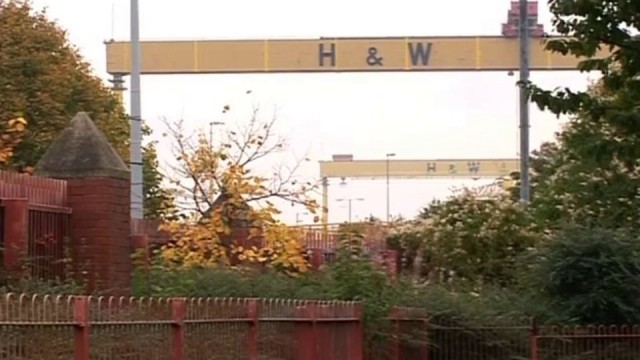 It is important to note that pronation is not wrong or bad for you. In fact, our feet need to pronate and supinate to achieve proper gait. Pronation (rolling inwards) absorbs shock and supination (rolling outwards) propels our feet forward. It is our body?s natural shock-absorbing mechanism. The problem is over-pronation i.e. the pronation movement goes too deep and lasts for too long, which hinders the foot from recovering and supinating. With every step, excess pronation impedes your natural walking pattern, causing an imbalance in the body and consequent excessive wear and tear in joints, muscles and ligaments. Some common complaints associated with over-pronation include heel Pain (Plantar Fasciitis), Ball of foot pain, Achilles Tendonitis, Shin splints, Knee Pain, Lower Back Pain.
Causes
If you tend to pronate, roll your foot and ankle in when you walk or run you may cause your arch to fall. Pronating your foot and ankle interferes with the normal movement of your foot. You should land on your heel first and roll through the middle of your foot. Landing on the inside of your foot stresses foot and ankle bones, tendons and ligaments. This can lead to many problems including flat feet. Your podiatrist can examine the way you land on your foot and then design orthotics to help you move correctly. It is important to wear the right shoes for an activity, to provide necessary arch support. Making these corrections can relieve symptoms.
Symptoms
Flat feet don't usually cause problems, but they can put a strain on your muscles and ligaments (ligaments link two bones together at a joint). This may cause pain in your legs when you walk. If you have flat feet, you may experience pain in any of the following areas, the inside of your ankle, the arch of your foot, the outer side of your foot, the calf, the knee, hip or back. Some people with flat feet find that their weight is distributed unevenly, particularly if their foot rolls inwards too much (overpronates). If your foot overpronates, your shoes are likely to wear out quickly. Overpronation can also damage your ankle joint and Achilles tendon (the large tendon at the back of your ankle).
Diagnosis
Flat feet are easy to identify while standing or walking. When someone with flat feet stands, their inner foot or arch flattens and their foot may roll over to the inner side. This is known as overpronation. To see whether your foot overpronates, stand on tiptoes or push your big toe back as far as possible. If the arch of your foot doesn't appear, your foot is likely to overpronate when you walk or run. It can be difficult to tell whether a child has flat feet because their arches may not fully develop until they're 10 years of age.
pes planus treatment
Non Surgical Treatment
In many cases of PTTD, treatment can begin with non-surgical approaches that may include orthotic devices or bracing. To give your arch the support it needs, your foot and ankle surgeon may provide you with an ankle brace or a custom orthotic device that fits into the shoe. Immobilization. Sometimes a short-leg cast or boot is worn to immobilize the foot and allow the tendon to heal, or you may need to completely avoid all weight-bearing for a while. Physical therapy. Ultrasound therapy and exercises may help rehabilitate the tendon and muscle following immobilization. Medications. Nonsteroidal anti-inflammatory drugs (NSAIDs), such as ibuprofen, help reduce the pain and inflammation. Shoe modifications. Your foot and ankle surgeon may advise changes to make with your shoes and may provide special inserts designed to improve arch support.
Surgical Treatment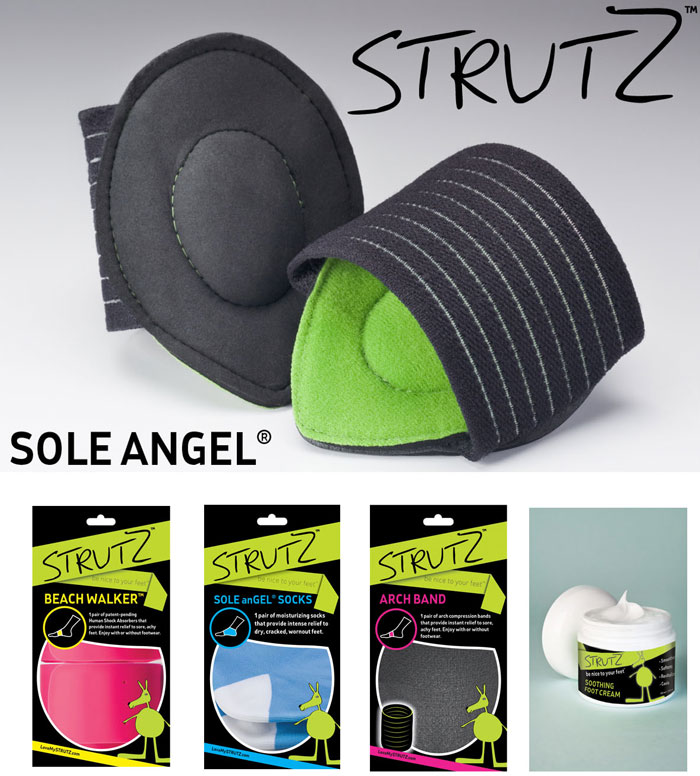 Feet that do not respond to the treatments above may need surgery. The surgery will help to create a supportive arch.
Prevention
Sit up straight in a chair with your feet flat on the ground. Scrunch up the toes of one foot as if you are trying to grab hold of the floor then use your toes to drag your foot a small distance forwards. Do this a couple of times on each foot, but don?t use your leg muscles to push your foot forward -- the movement should come solely from the muscles in your feet. Sit in a chair and place a cleaning cloth, towel or small ball on the floor at your feet. Use the toes of one foot to grasp the object and lift it off the floor. This action will require you to clench your toes and contract your arch. Once you have lifted the object a little way off the floor, try to throw it in the air and catch it by stretching your toes and arch out and upwards. Repeat the exercise several times on both feet. Sit on the floor with your legs straight out in front of you then bend your knees out to either side and place the soles of your feet together so your legs form a diamond. Hold on to your ankles and, keeping your heels together at all times, separate your feet so your toes point out to either side. Open and close your feet in this way several times, making sure your little toes stay in contact with the floor throughout the exercise. Starting in the same position, try separating your heels, keeping your toes together at all times.